WURCK helps growing businesses make marketing profitable by uniting strategy and creative, combining online and offline, and putting a dozen years of "big agency" experience to work for every marketing budget.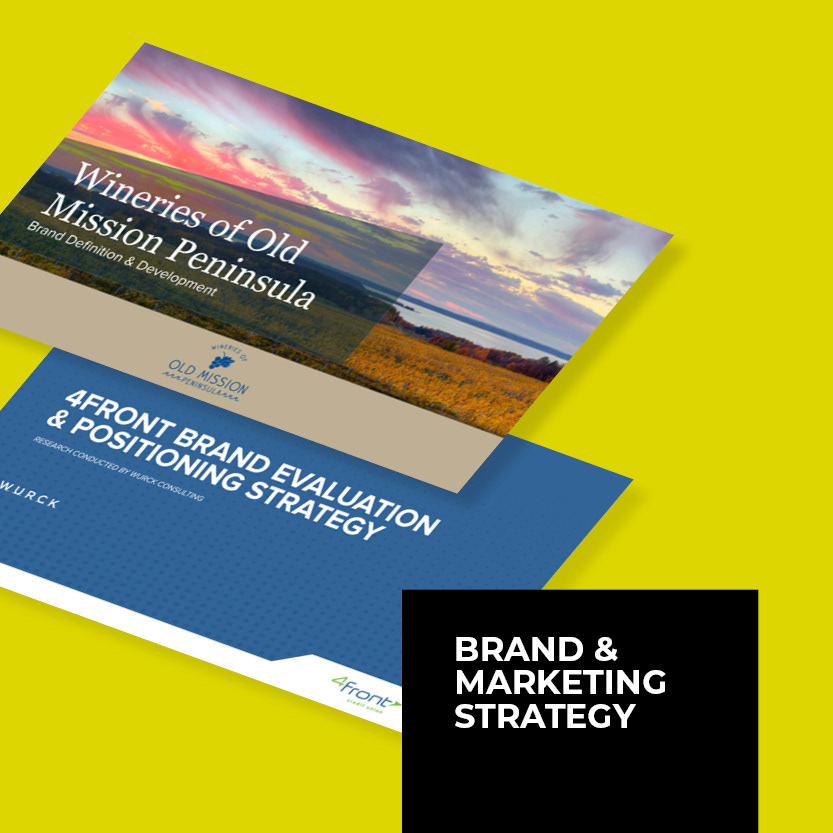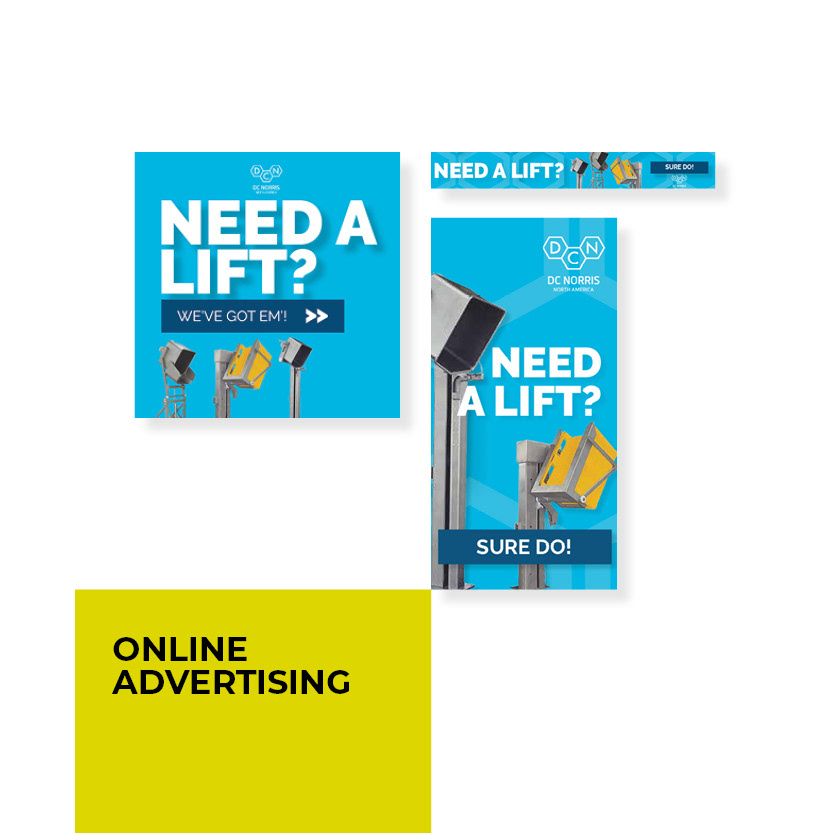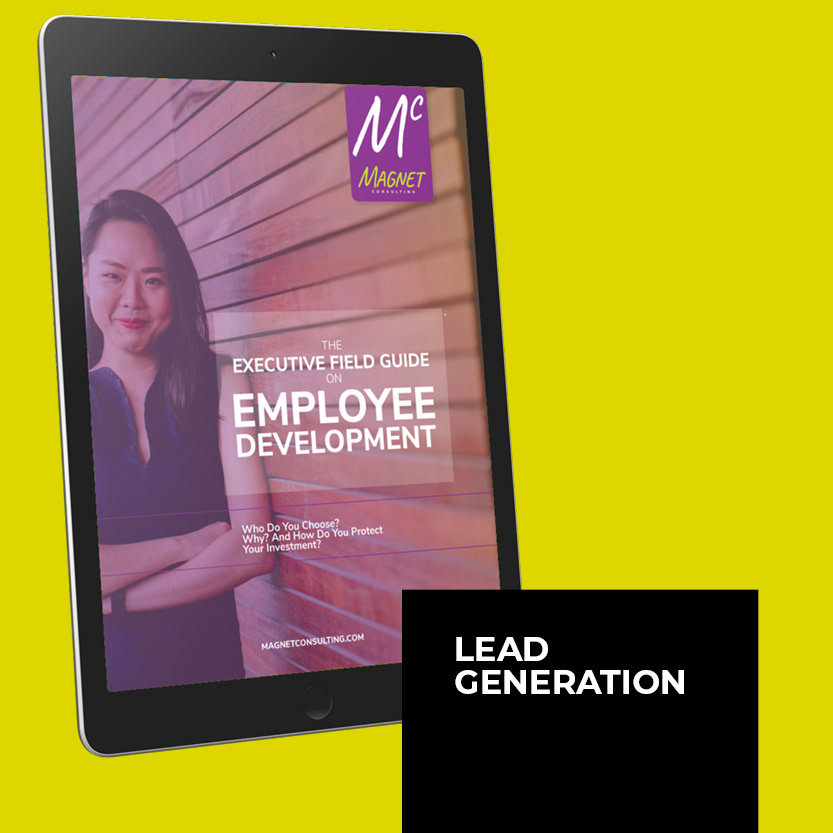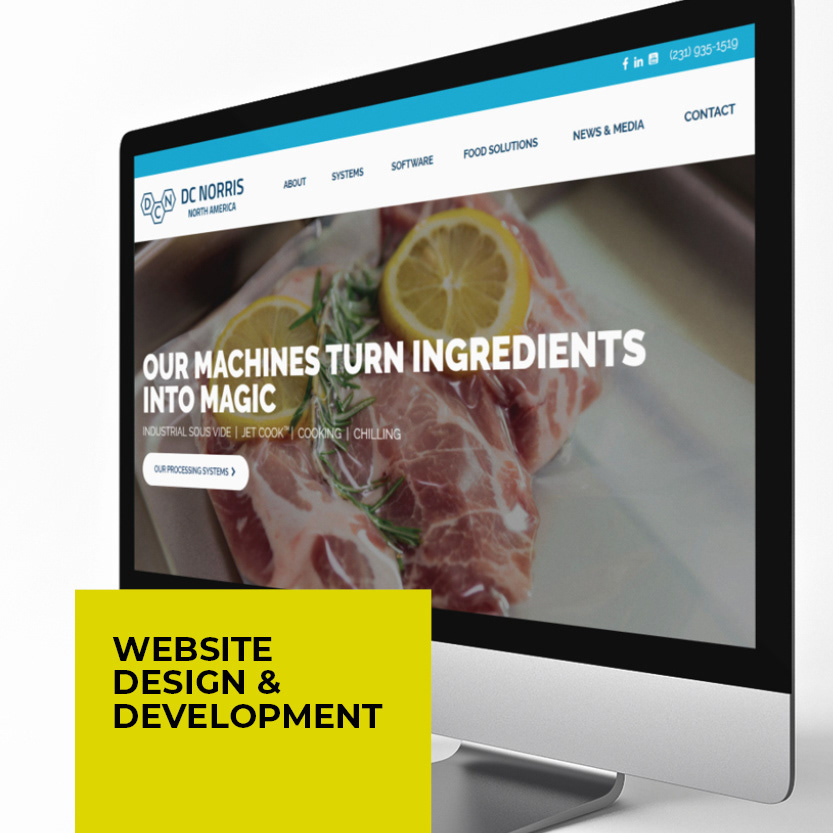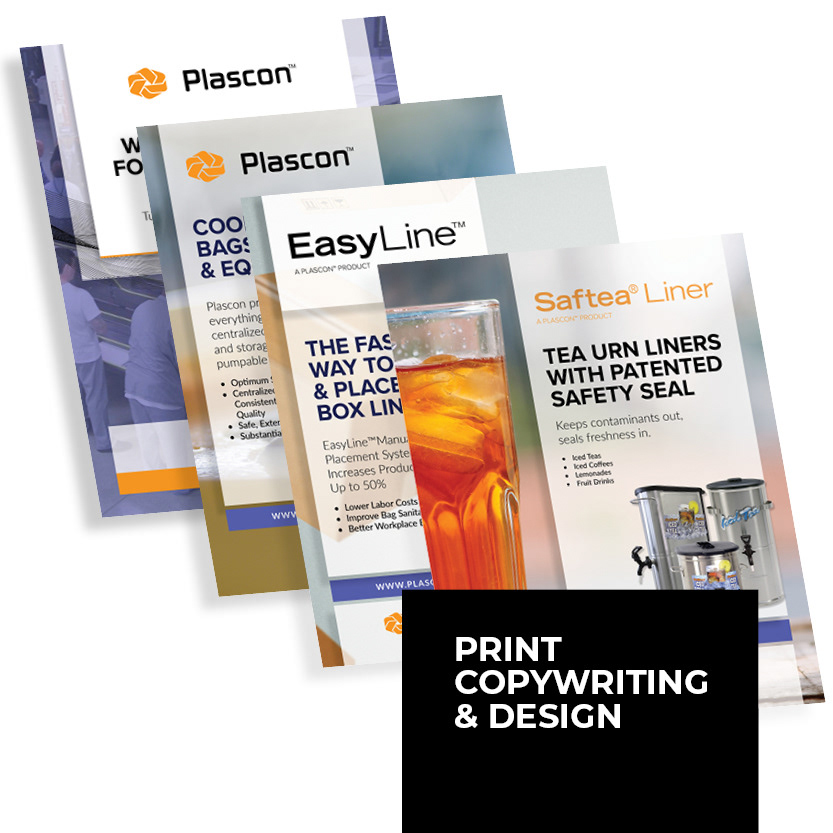 How we work with clients is what makes WURCK

different. 
It's also what makes us the most powerful marketing partner around for growing businesses who need to do a lot with a little.
All the benefits of a seasoned team of marketing pros working right alongside your top executives to drive business performance.
Businesses with long, complex, high-value sales cycles are our

sweet spot.

 
From healthcare to higher education, manufacturing to organizational leadership consulting - we've mastered the art of getting up to speed fast and breaking complex value down into punchy one-liners even faster.
When others zone out, we lean in.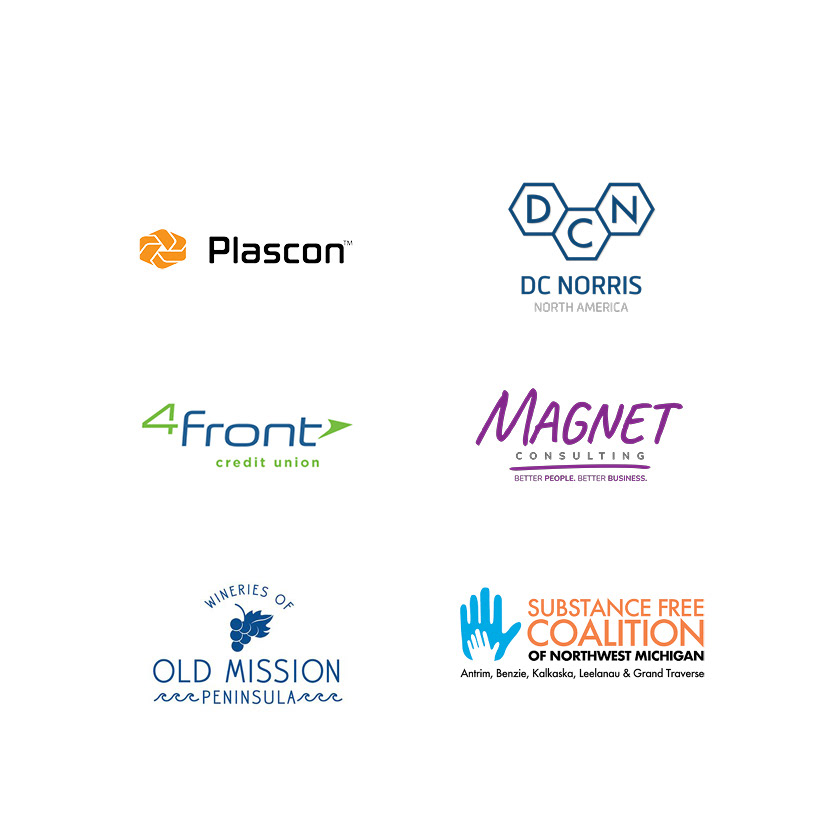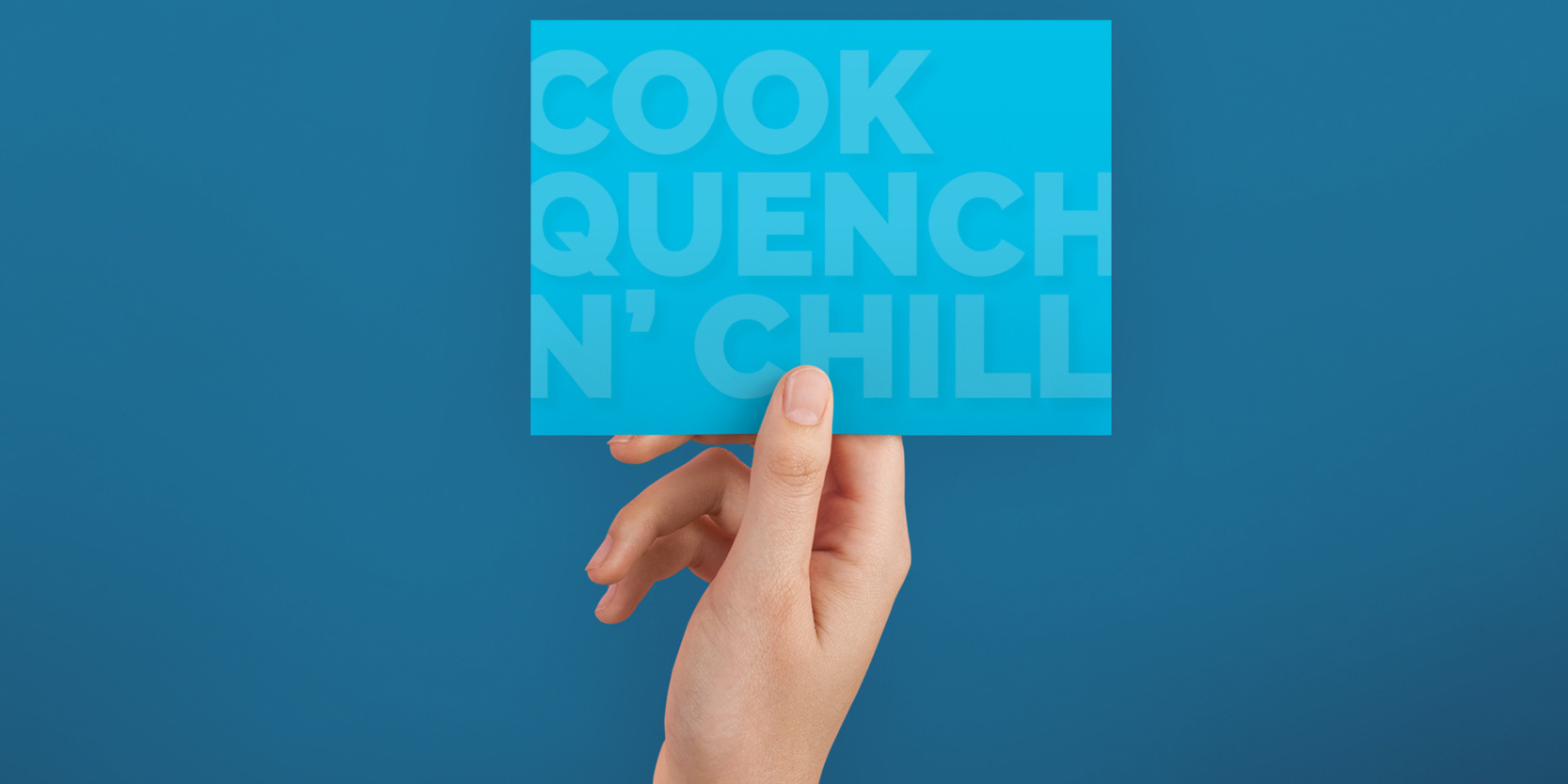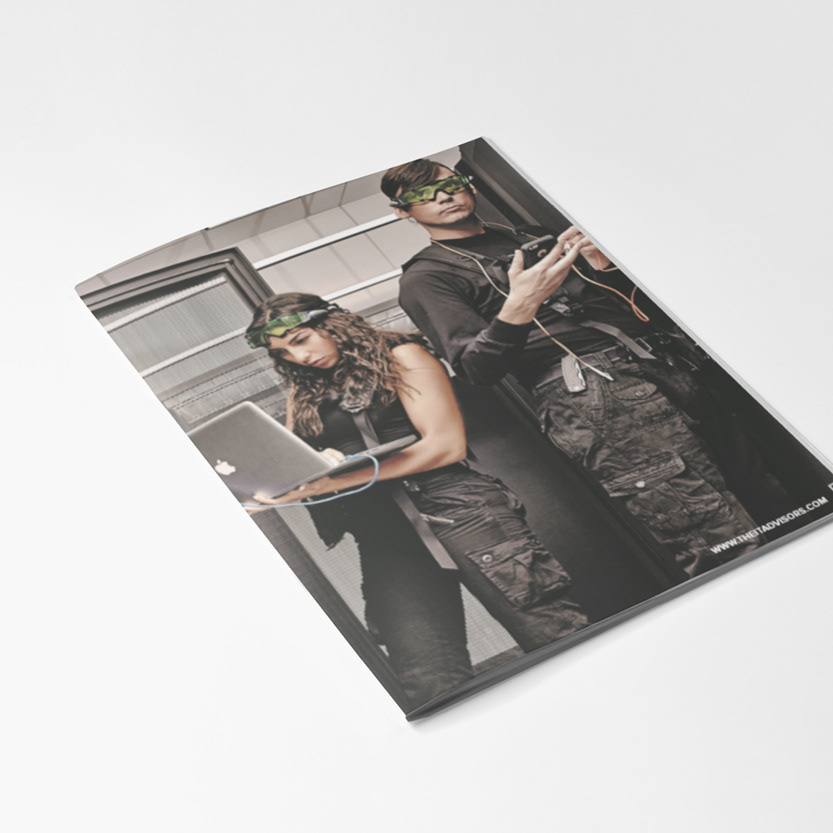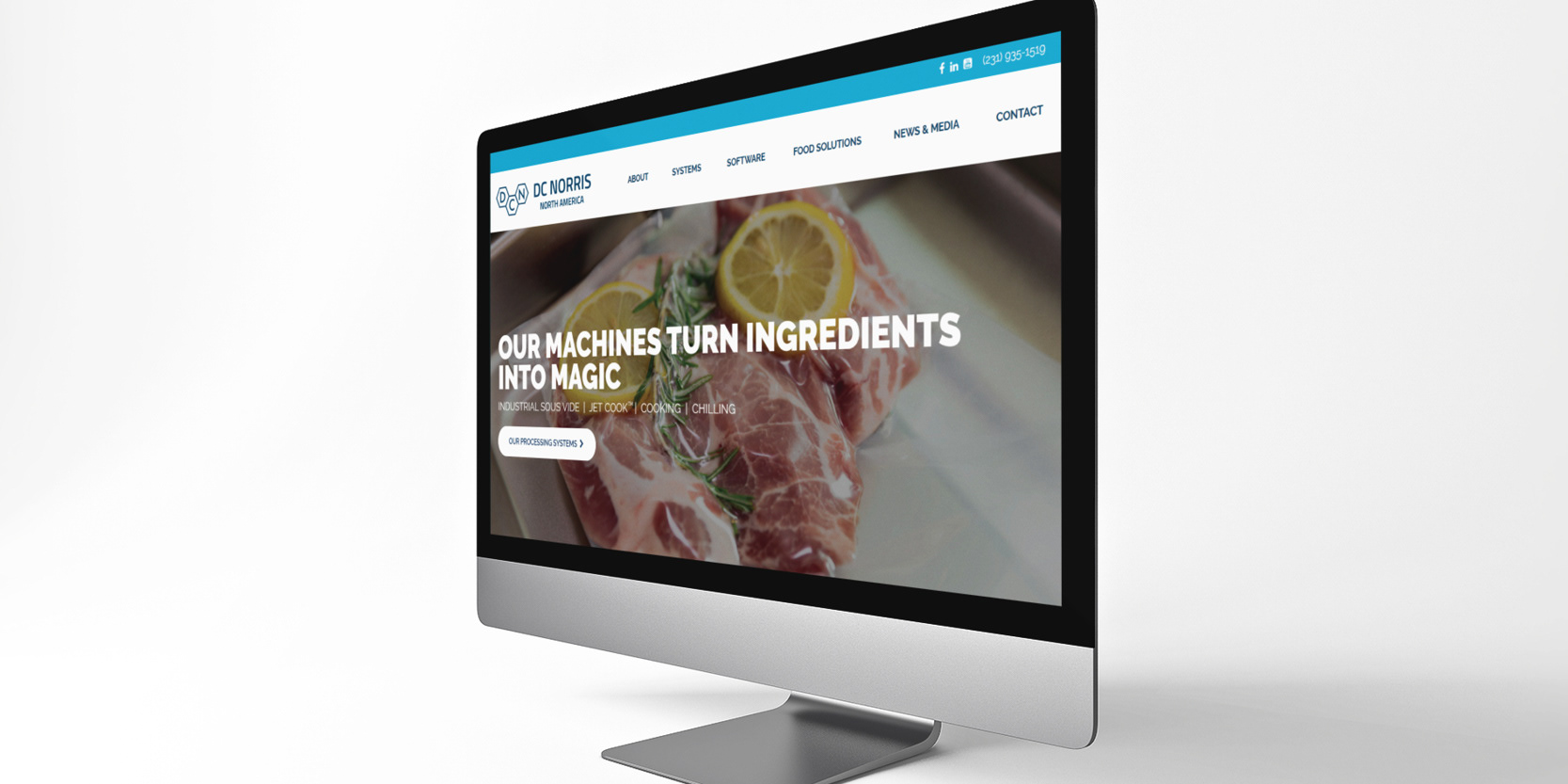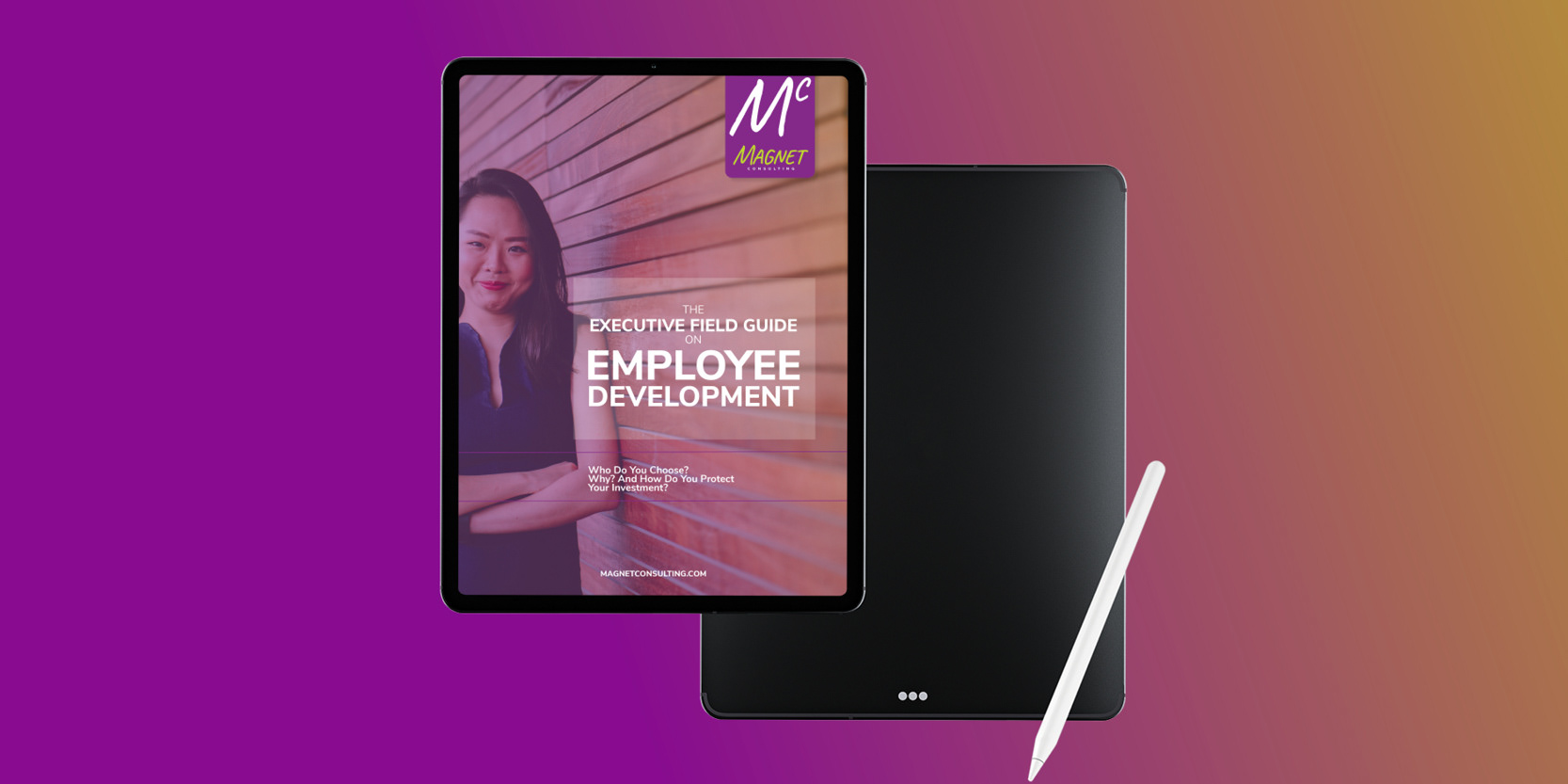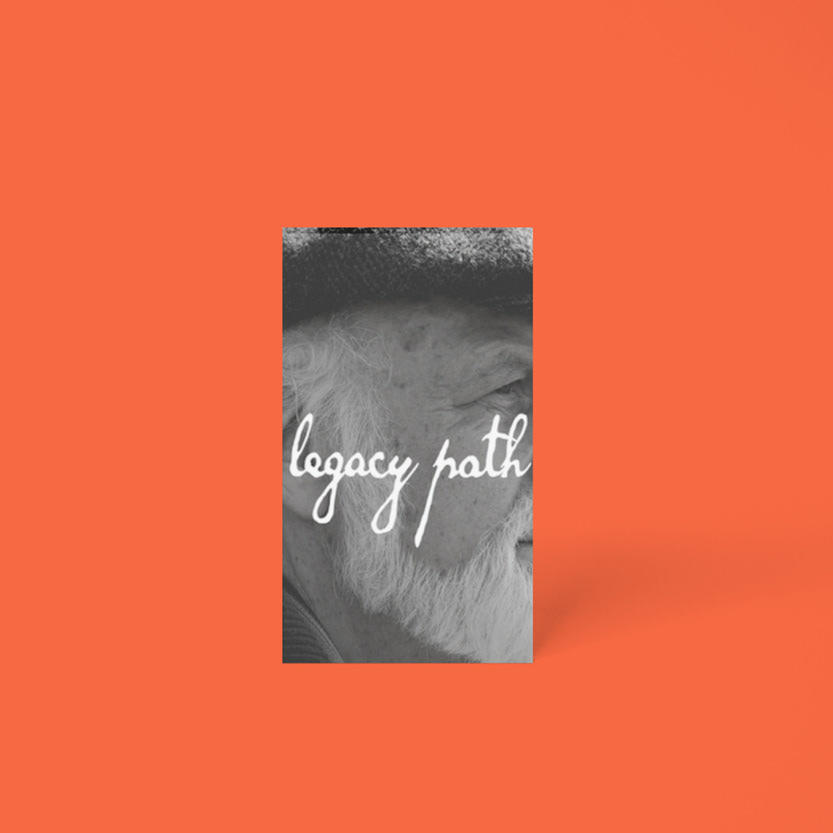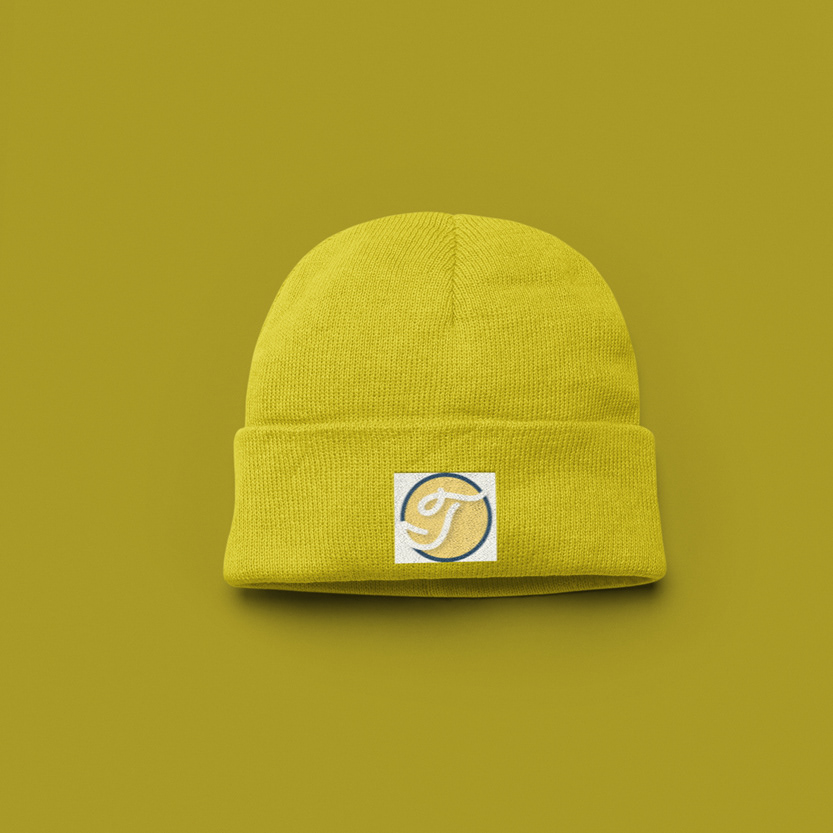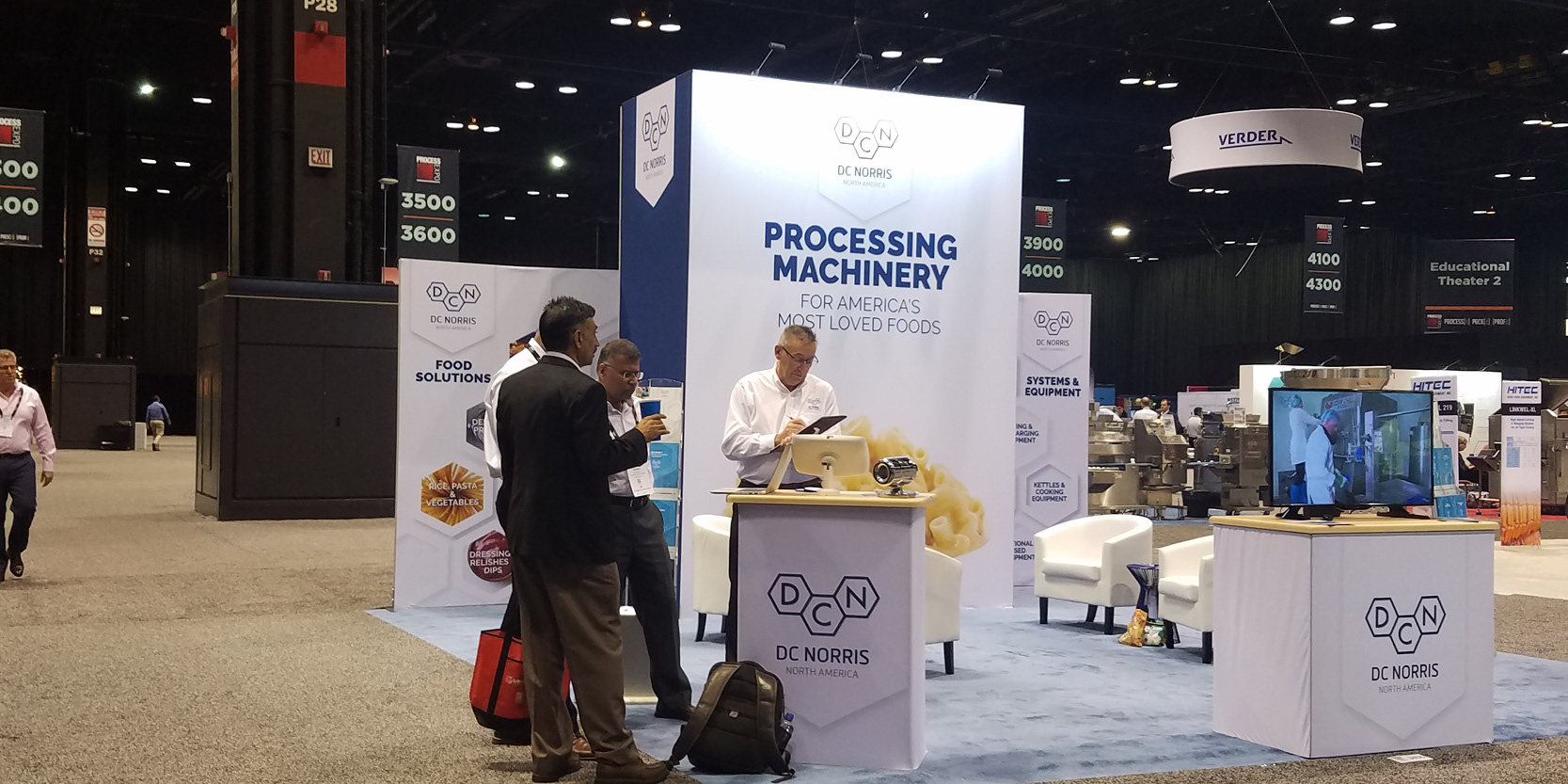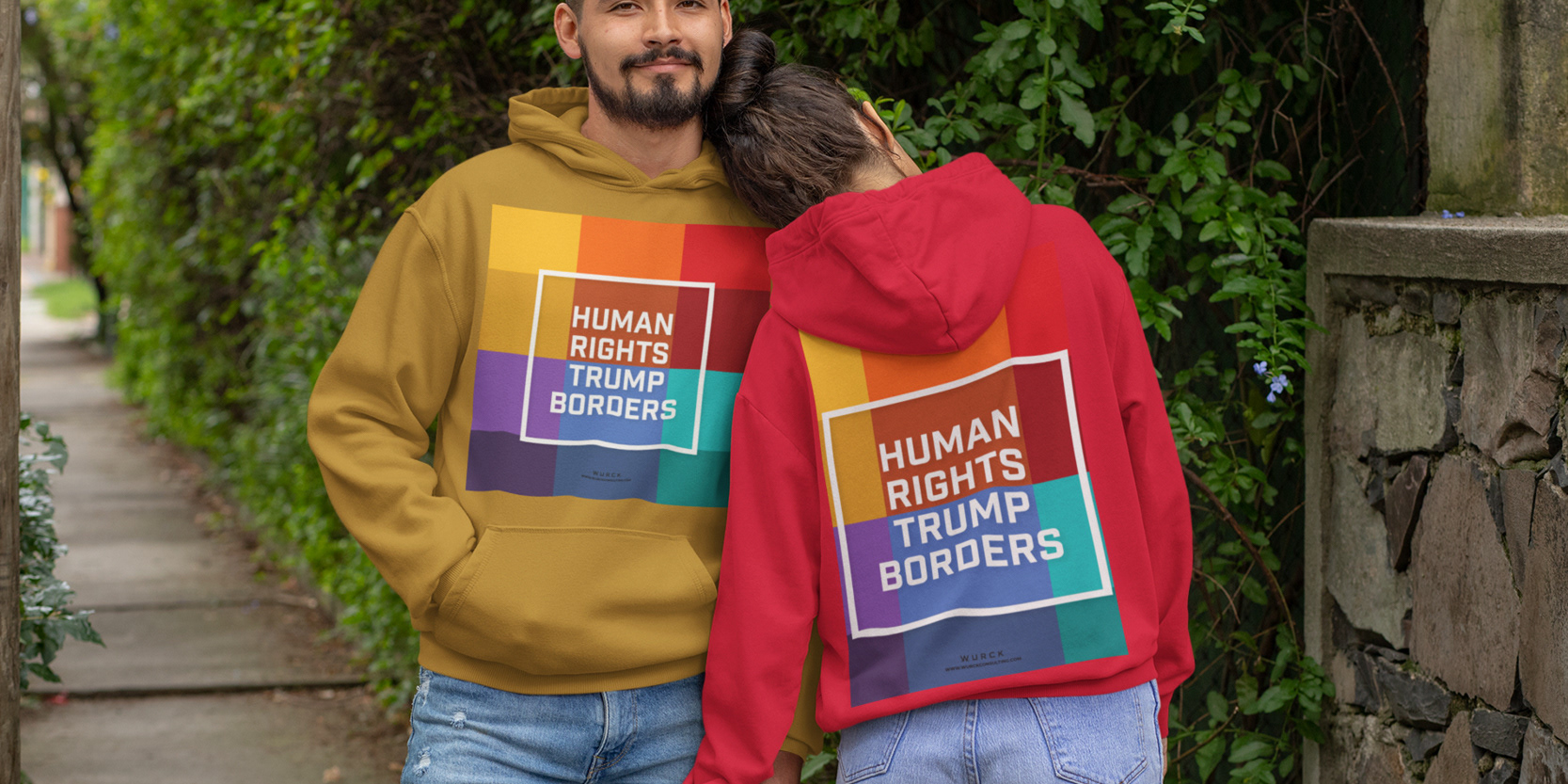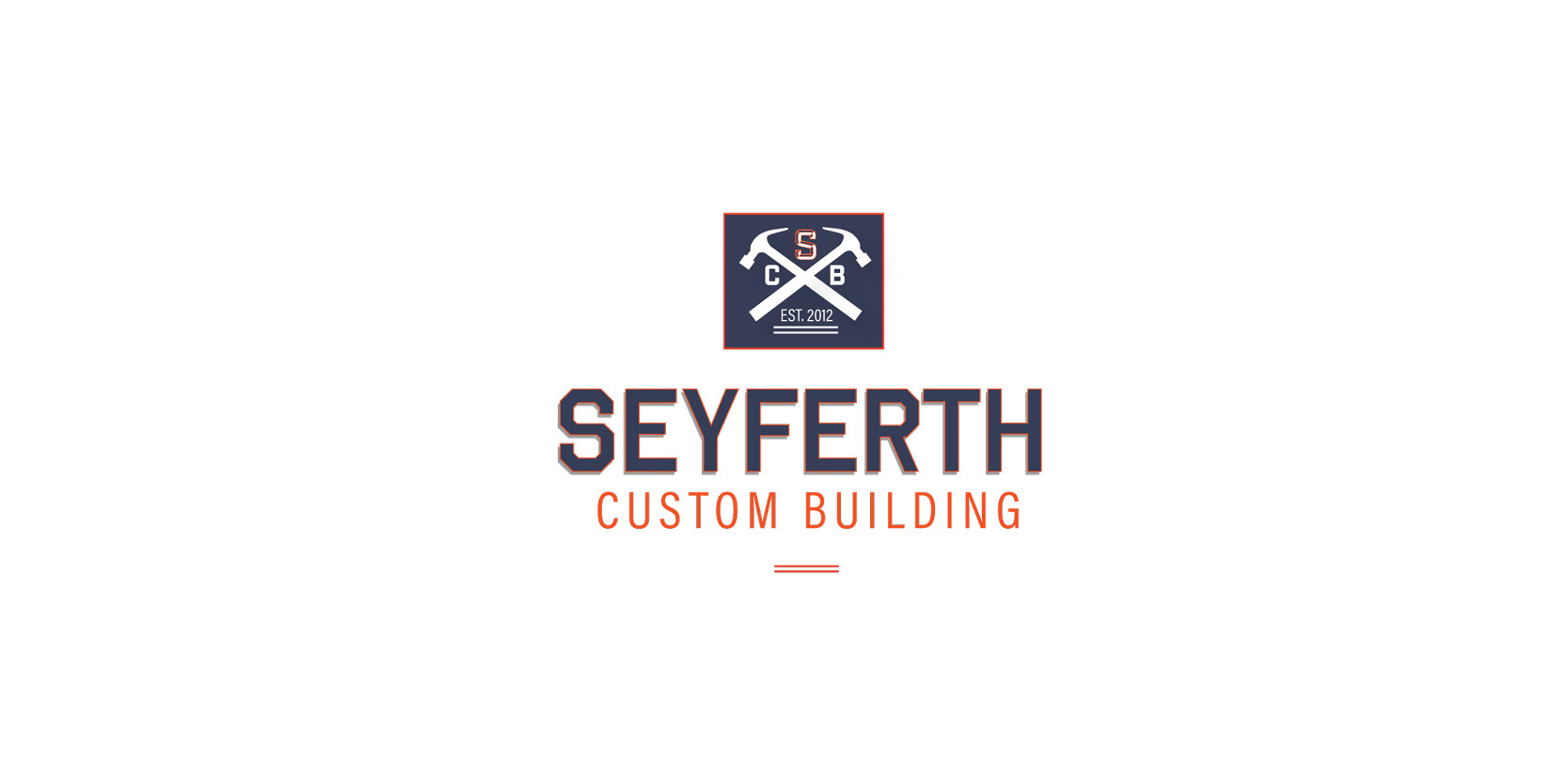 "Rediculously

efficient

" is the phrase that comes to mind when I think about Carly. 
Carly is an active, quick witted, smart, and fast-paced thinker who takes pride in her work and her career. She not only puts her clients' business first and works tirelessly to raise the companies ROI, but loves the people she works with and makes a valiant effort to keep and reward her teams.  In every thing she does she does it with a set process and with precision. Her ability to direct and motivate appears to come naturally to her and I'm 
always in awe of her ability to connect, command and get people on board with ideas. 
-Heather Bunker, Heather Bunker Branding
"Carly has an amazing talent for

advertising, branding, and marketing. 
She's cultivated the skills necessary to make herself and the brands she represents stand out. Her creative talent shines in her copywriting and campaigns. Her natural ability to strategize on her toes and keen critical thinking skills raise everything - and everyone - she touches up to the next level. Carly mentored me and pushed me to excel despite some otherwise self-defeating circumstances. I'm a better designer thanks to her."
-Liz MacIntyre, Web Canopy Studios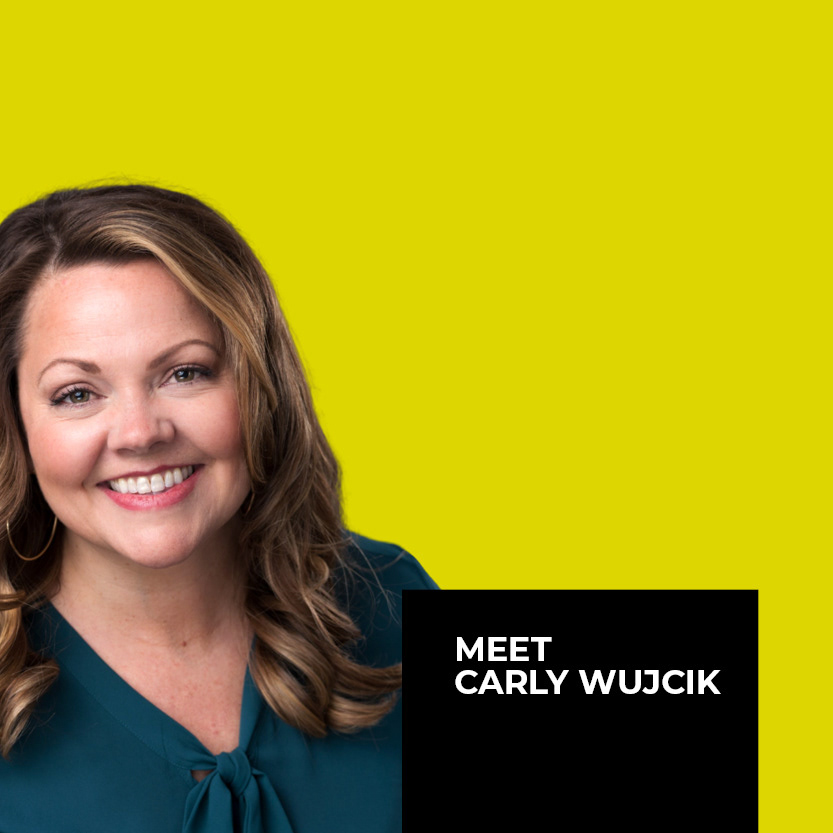 FROM HIGHER EDUCATION TO HEALTHCARE - MARKETING BUSINESSES WITH LONG, COMPLEX, HIGH VALUE SALES CYCLES IS MY SWEET SPOT
I started WURCK to help clients devise and implement marketing strategies and campaigns that are typically reserved for the big dogs, with the big budgets and the big agencies. How do I have this experience? I led a few of those big agencies serving clients with the big budgets. I know the tricks. More important - I know the tools. And those tools are no longer expensive.
FOR MORE THAN A DOZEN YEARS, I'VE BEEN HELPING ENTREPRENEURS TELL THEIR STORY, SELL THEIR PRODUCTS AND UN-STICK SALES WITH GREAT MARKETING. 

​​​​​​​
My career has allowed me to service clients across a dynamic array of industries. But one thing remains consistent: my clients have complex sales cycles that require a well integrated mix of on and offline marketing.
Those complexities require well-rounded (online, offline, digital, traditional), highly experienced, strategic marketers who know how to glean a deep understanding of the customer, the industry, and the brand in order to unite all the right pieces in all the right places at precisely the right times.
//

Industrial Manufacturing
//

HR & Professional Consulting
//

Food Production & Manufacturing
//

Addiction Treatment & Behavioral Healthcare
//

Service Based B2B's (IT Support Services etc)
//

  Marketing & Creative Agencies
//

Non-Profit Member Organizations & Associations
//

Commercial Construction
DON'T SEE YOURS ON THE LIST?
That's ok! Let's talk more about whether or not it seems like WURCK might be a good fit for your business. You've got absolutely nothing to lose. All initial consultations are free.​​​​​​​
Some of my client case studies read like this:
  *   From $700k annually to $2M in 36 months
  *   180% increase in monthly inbound leads
  *   76% increase in average client value
  *   40% reduction in sales cycle length
What I do works because my decade+ in marketing has helped me hone in on the psychology of inspiring action. I apply that experience to develop strategies that connect your business with your ideal customers and move them to a point of purchase. And it's all grounded in great marketing. Marketing strategy. Marketing talent. Marketing messaging. Marketing creative. Marketing training.
Sound like what you're looking for?
Thanks for reaching out! We'll be in touch promptly. Cheers!