tHAT MUG UP THERE, IS MINE. 
i'M CARLY wUJCIK & i help growing businesses design MARKETING STRATEGIES 
THAT DRIVE REMARKABLE BUSINESS GROWTH. 
And then i GET THEM IMPLEMENTED & OPTIMIZED

.
FLEXIBLE, EXPERIENCED, EFFECTIVE MARKETING EXPERTISE WITHIN REACH FOR GROWING BUSINESSES
QUITE SIMPLY, A FRACTIONAL CMO DESIGNS AND OVERSEES YOUR COMPANY'S MARKETING STRATEGY AND BUDGET AND ORCHESTRATES ALL OF YOUR MARKETING EFFORTS TO ACHIEVE HIGH LEVEL, STRATEGIC GROWTH FOR YOUR BUSINESS. 
BUT THEY ONLY WORK FOR YOUR ORGANIZATION PART TIME.
When you know your business needs someone who can help do more than create social media posts and update the website but you're not ready for the six figure overhead that comes with hiring an experienced Chief Marketing Officer, a fractional CMO is right for you.
Not every small or midsize business needs, or can afford, a full time CMO. But EVERY business, of every size, looking to grow beyond where they are now needs the talent and experience that a CMO brings.
Beyond advertisements and strong creative, a fractional CMO will help your business achieve things like:
  *   Sales pipeline growth
  *   Increased and improved inbound leads
  *   Improved brand awareness, recall and sentiment
  *   Manage and improve your brand reputation
  *   New brand and product launches and market entry
  *   Marketing team leadership, alignment and growth
  *   Set standards, guidelines and processes for marketing team growth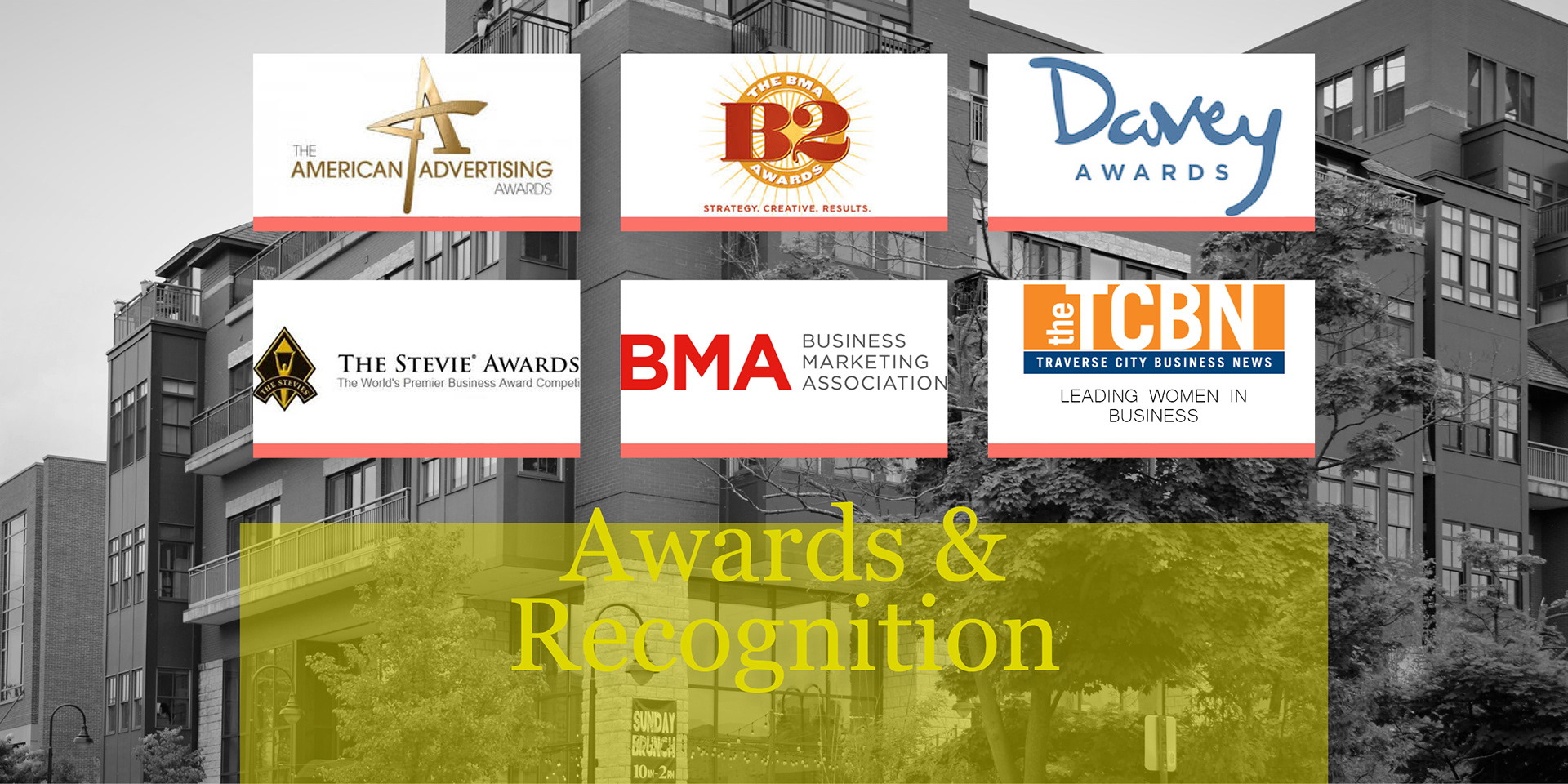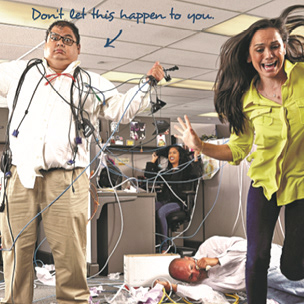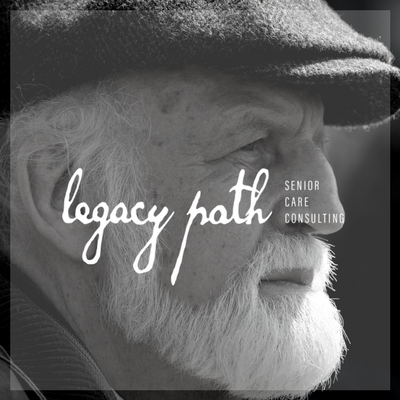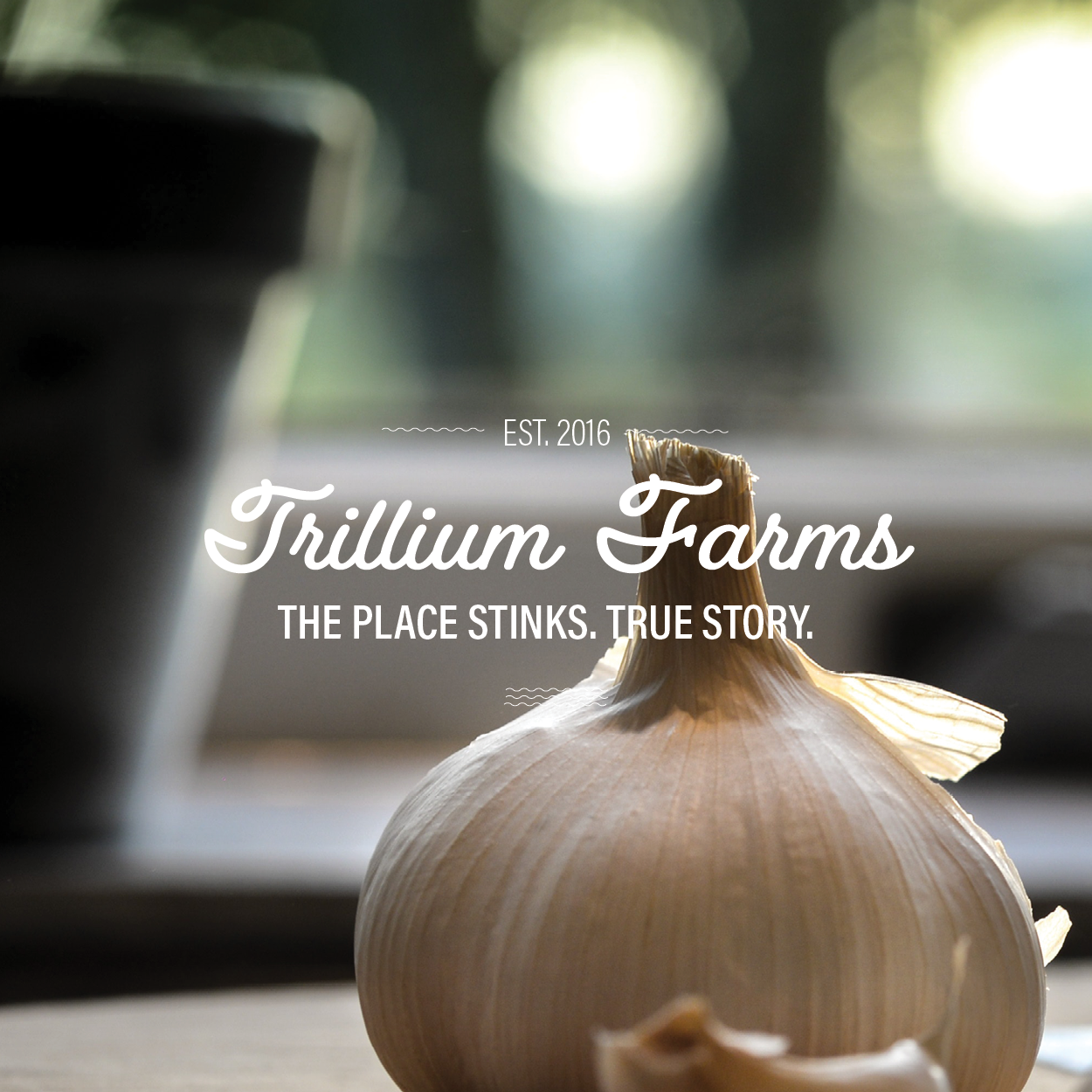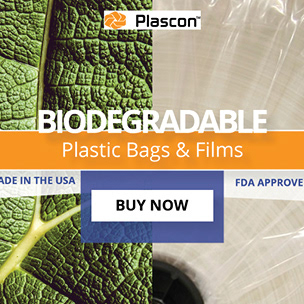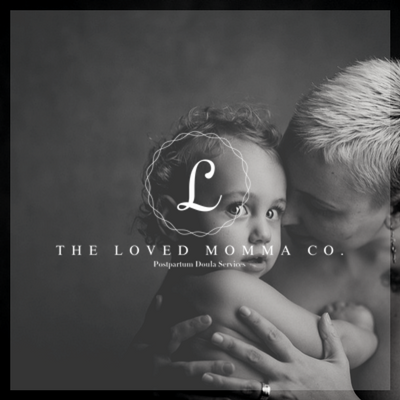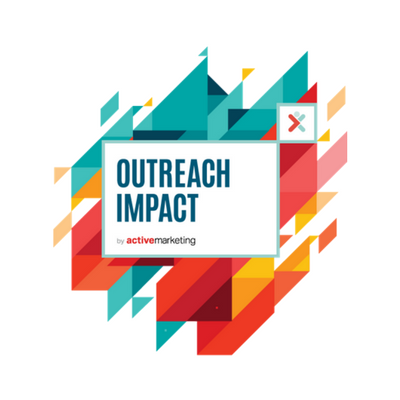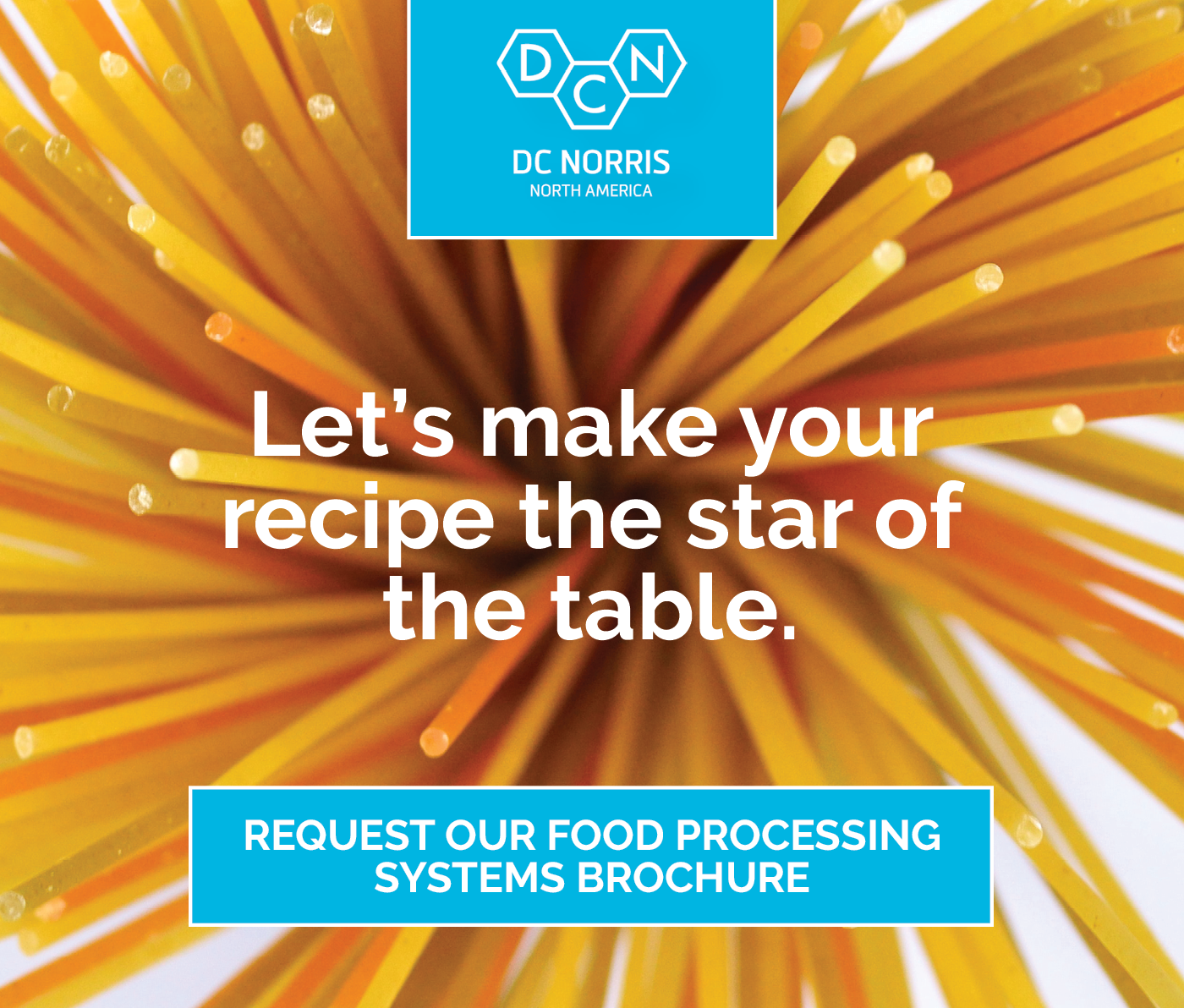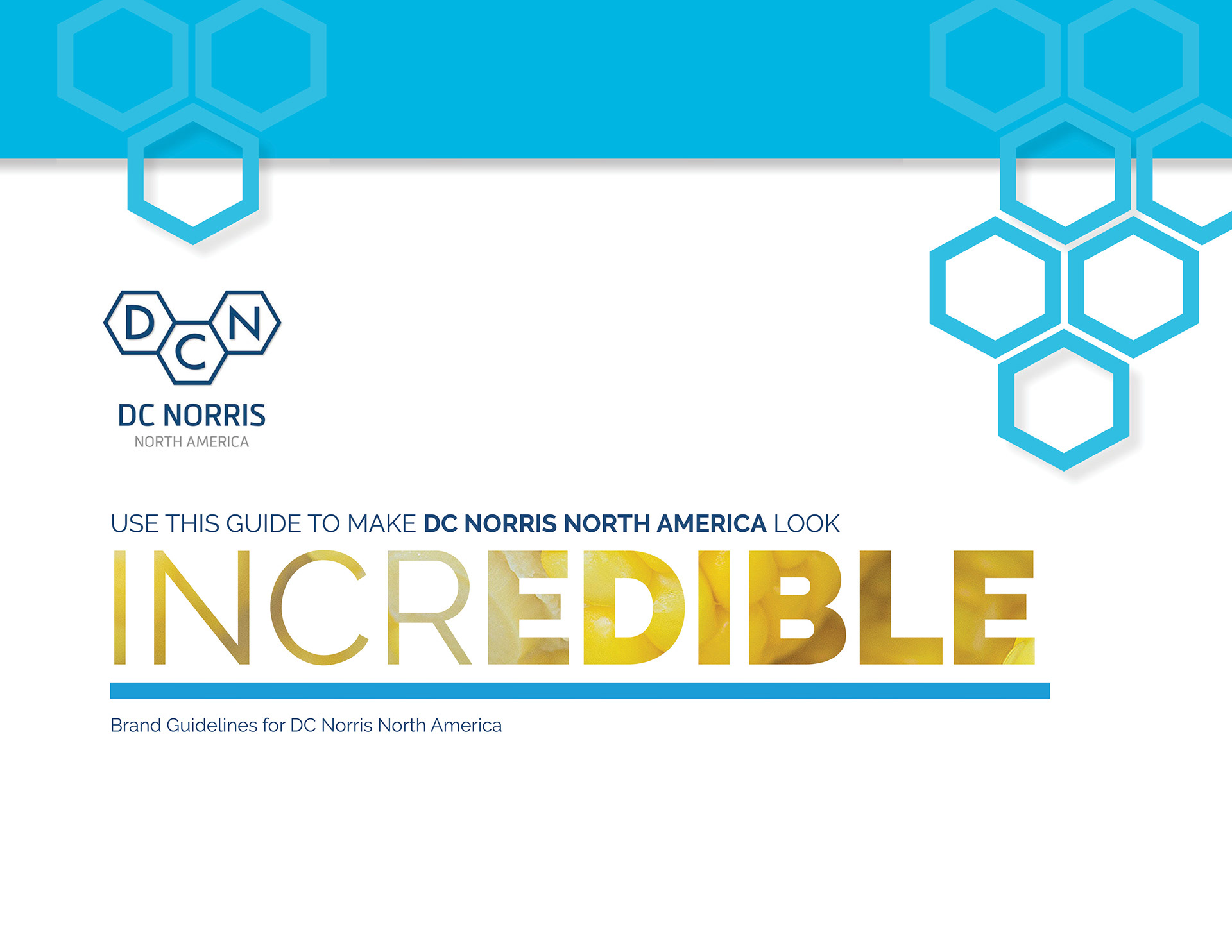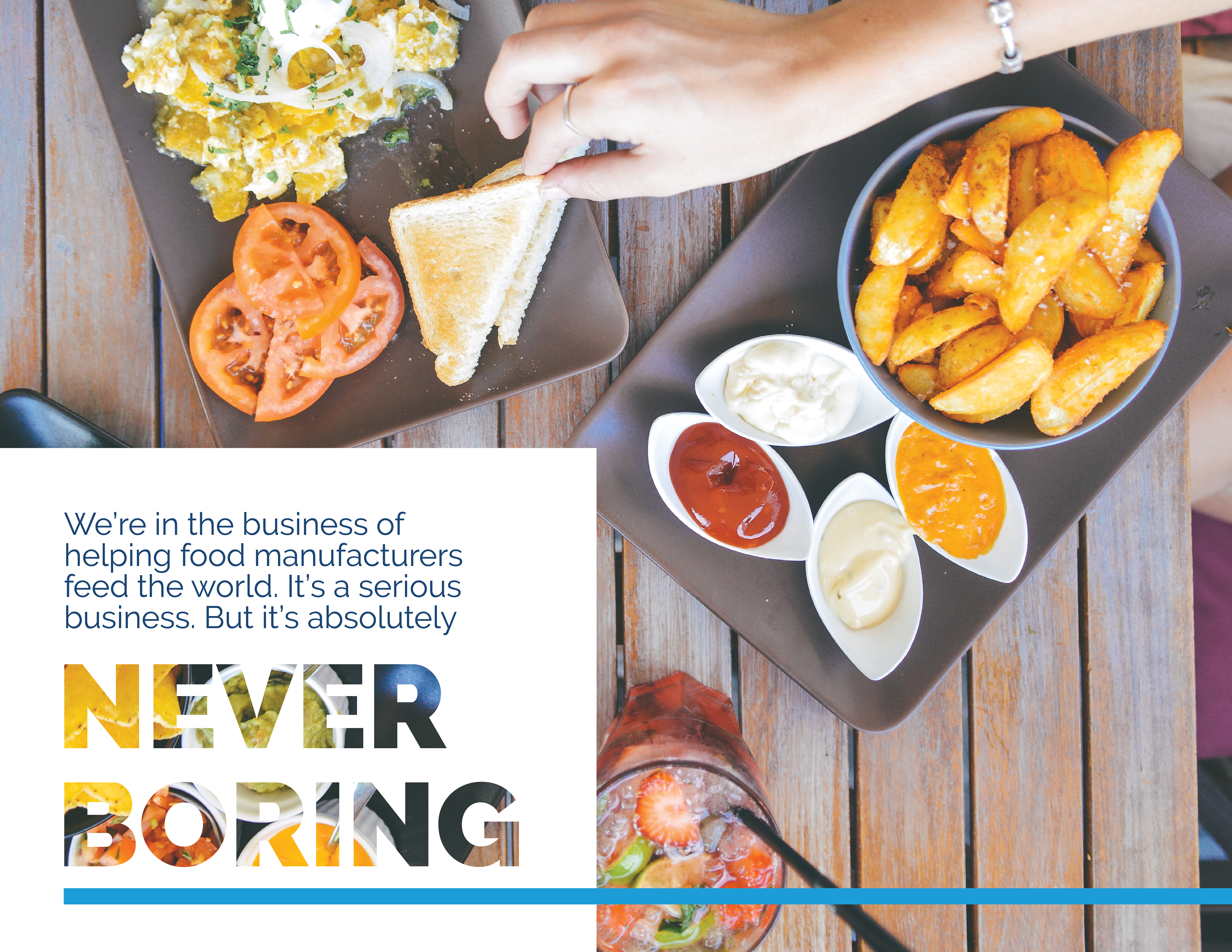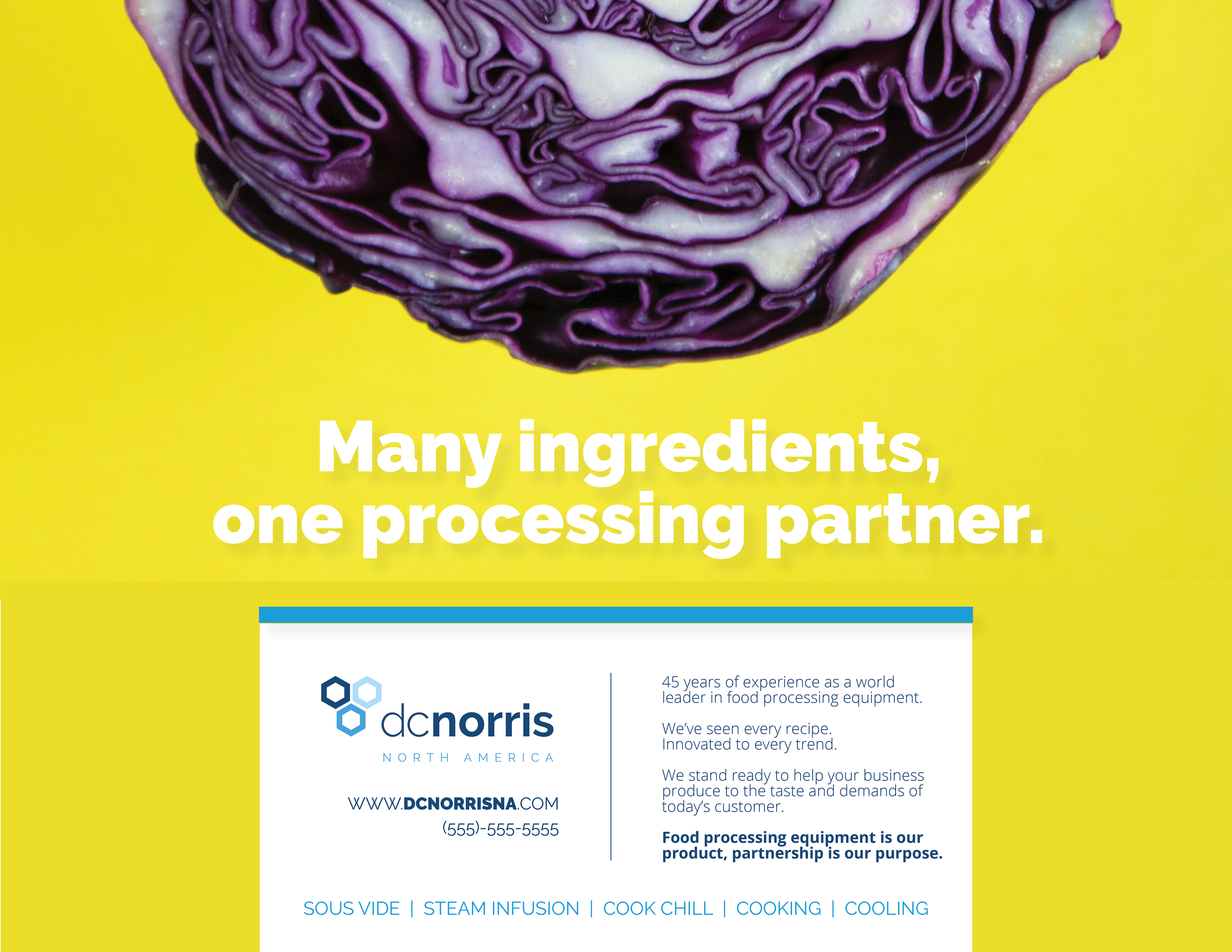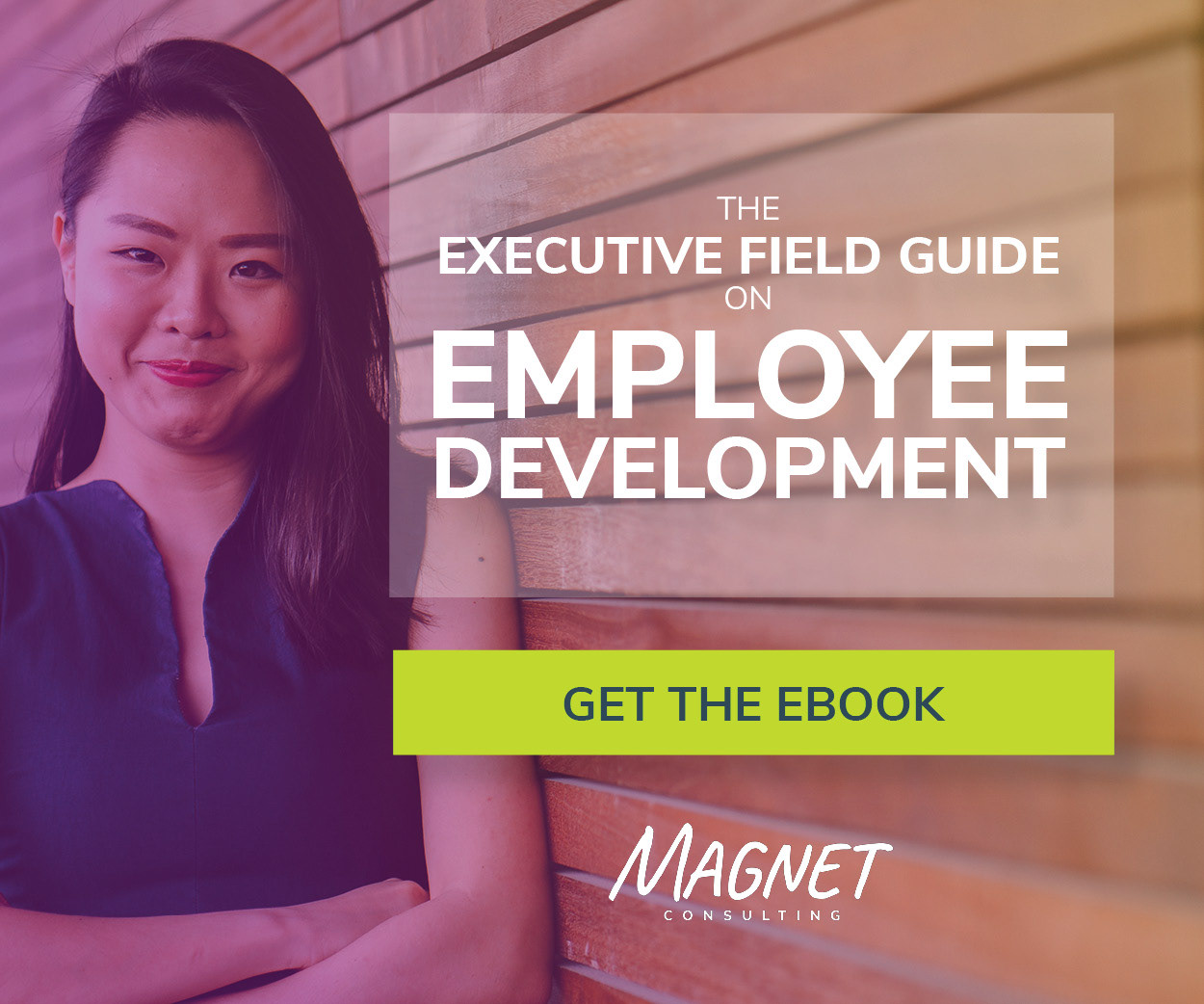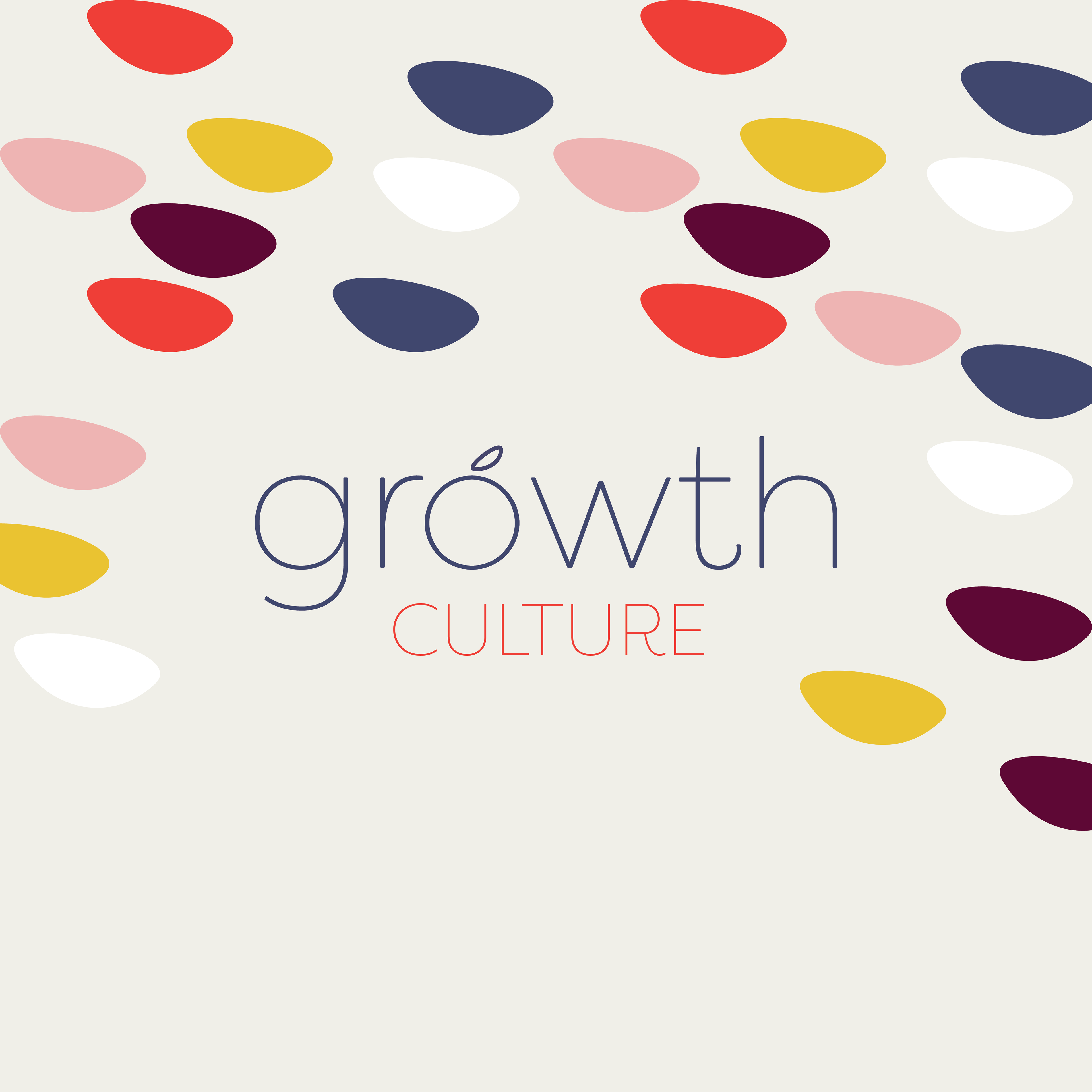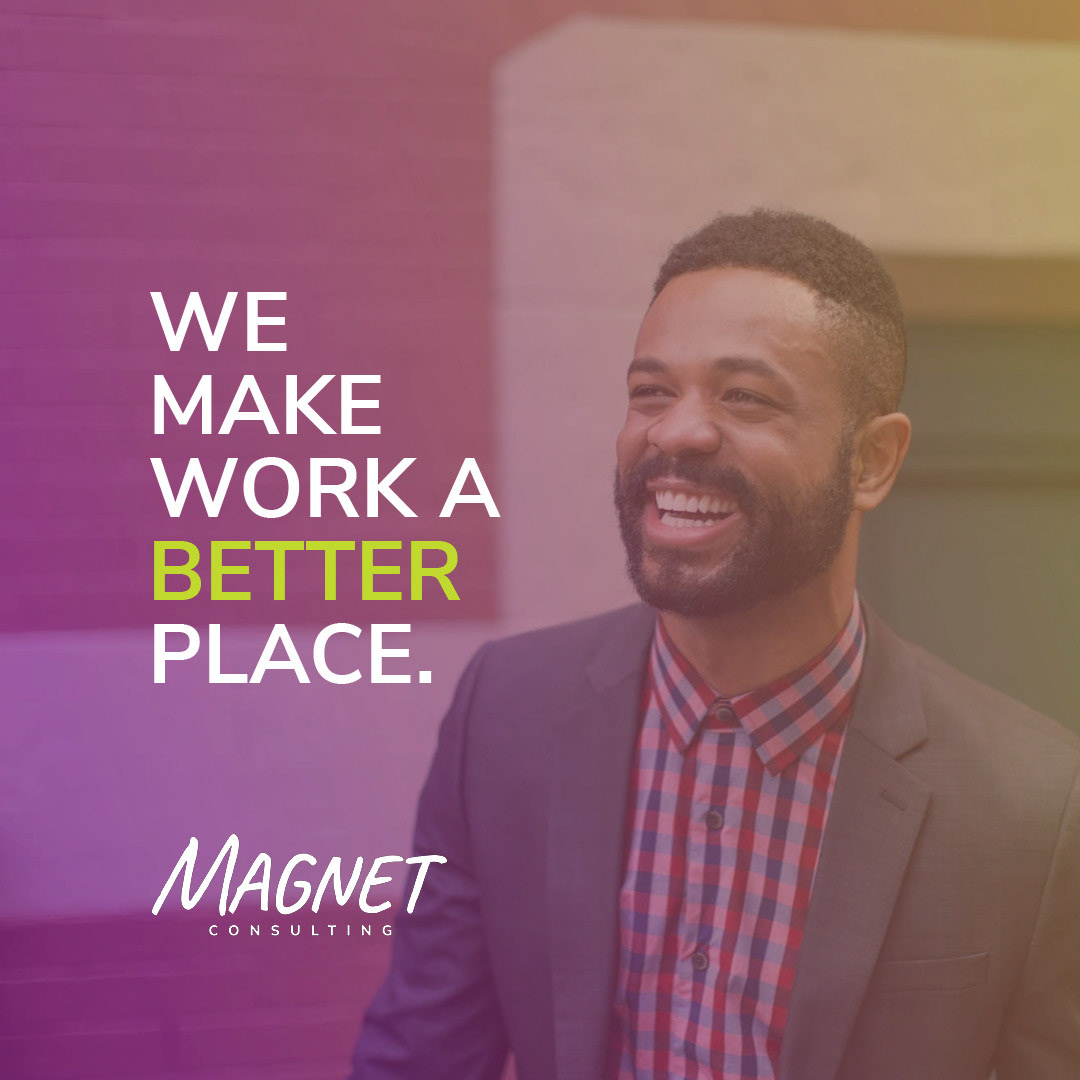 I create great marketing strategies & campaigns.
I direct great marketing.
I help clients find great marketing talent.
MOST MARKETING AGENCIES AREN'T STRUCTURED TO SOLVE THE REAL PROBLEMS MANY SUCCESSFUL, GROWING BUSINESSES FACE
Like how to find the right marketing partners and effectively manage those relationships. How to train their internal marketing teams. How to fill marketing manpower and skill gaps. How to develop and implement an omni-channel strategy. How to launch a champagne campaign on a beer budget. How to accurately measure the results of their marketing efforts.
AND MOST MARKETING CONSULTANTS ARE EITHER TOO EXPENSIVE, TOO INEXPERIENCED OR NOT CAPABLE OF IMPLEMENTING THE WORK THEY RECOMMEND
After more than a decade leading nationally recognized marketing agencies that fought relentless, uphill battles against client turnover because the agencies weren't structured to address those true client needs, I, Carly Wujcik decided to build something decidedly different. A consultancy that solved those challenges with services that also educate, inspire and drive powerful business results at a price that fits a growing businesses marketing budget.
MARKETING CHANNELS WILL ALWAYS CHANGE & EVOLVE
Forever. It will never end because consumer behavior is what drives marketing channel innovation and it always, always changes. So hiring a channel expert is, and always will be, a short-term strategy for your business. To achieve real, lasting business growth - you need an experienced marketer who is well versed in the psychology of inspiring action and applying that knowledge to the right marketing channels at the right time, with the right messaging. I bring more than a decade of executive-level marketing experience, across a variety of channels to my clients. Every project, for every WURCK client, begins with a deep dive into your brand, the problems it solves, who it solves them for and what inspires your clients to choose your solutions.
A GLIMPSE OF WHO I'VE WORKED WITH IN MY CAREER

Let's talk it through. There's no fee. No obligation. But be warned, you'll likely be impressed.
Thanks for reaching out! We'll be in touch promptly. Cheers!