Quite simply,

a fractional CMO oversees your company's marketing strategy and budget

and orchestrates all of your marketing efforts to achieve high level, strategic growth for your business. 
But they only work for your organization part time.
When you know your business needs someone who can help do more than create social media posts and update the website but you're not ready for the six figure overhead that comes with hiring an experienced Chief Marketing Officer, a fractional CMO is right for you.
Not every small or midsize business needs, or can afford, a full time CMO. But EVERY business, of every size, looking to grow beyond where they are now needs the talent and experience that a CMO brings.
Beyond advertisements and strong creative, a fractional CMO will help your business achieve things like:
  *   Sales pipeline growth
  *   Increased and improved inbound leads
  *   Improved brand awareness, recall and sentiment
  *   Manage and improve your brand reputation
  *   New brand and product launches and market entry
  *   Marketing team leadership, alignment and growth
  *   Set standards, guidelines and processes for marketing team growth
If you choose to hire a fractional CMO through WURCK who will you get? 
Carly Wujcik, WURCK's FOUNDER.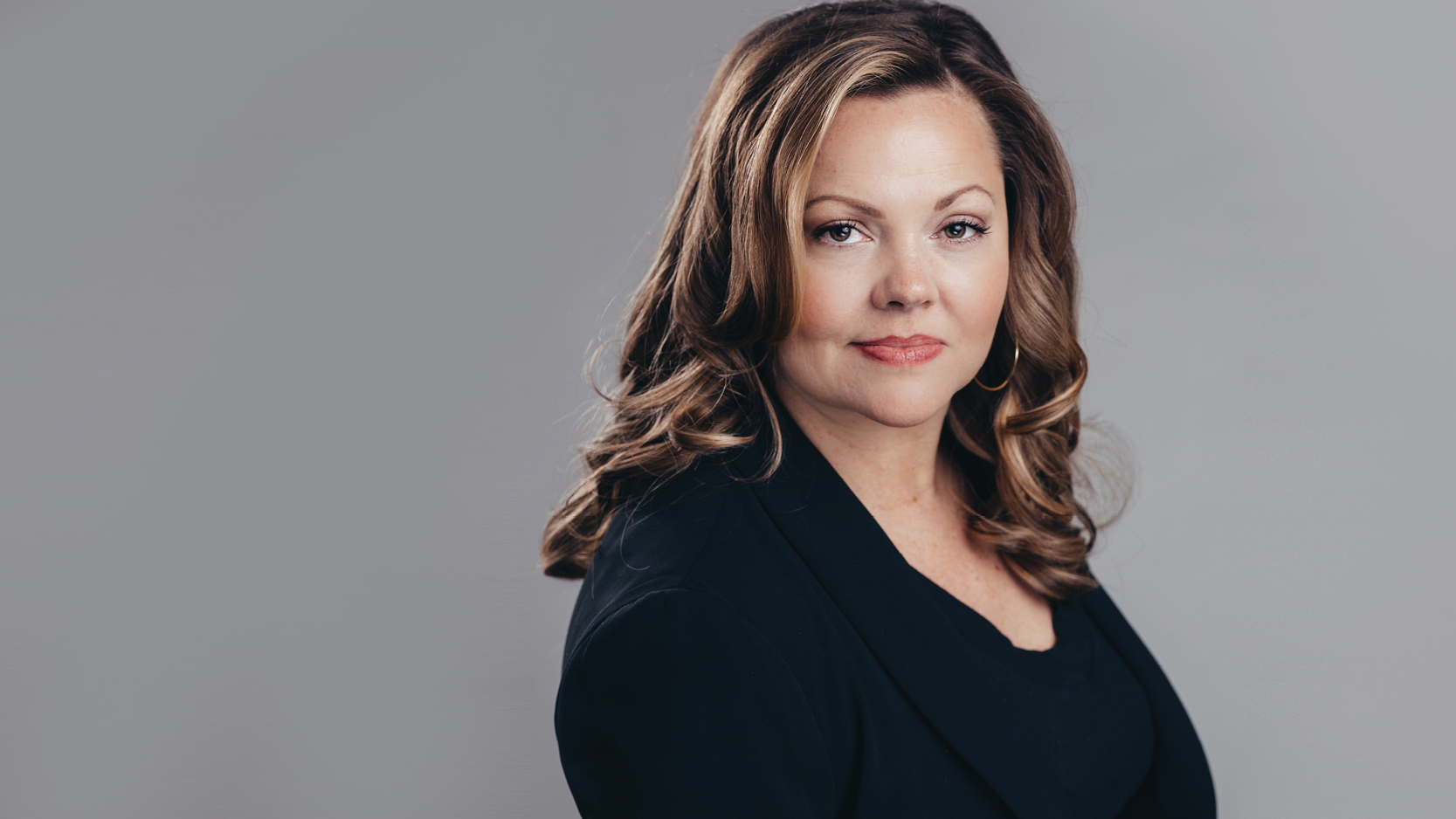 FOR MORE THAN 12 YEARS, CARLY HAS BEEN HELPING ENTREPRENEURS TELL THEIR STORY, SELL THEIR PRODUCTS AND UN-STICK SALES WITH GREAT MARKETING. 
She founded WURCK in 2017 following a 12 year career leading marketing agencies to fill a continually overlooked need: marketing solutions that actually work (we prefer to be a profit center rather than a cost center) and left businesses better equipped and more informed than they were when they started with the agency/consultant/partner they hired. Through WURCK, Carly continues to create great marketing, direct great marketing, find great marketing agencies and talent, and train great marketers. She's ready to help you do the same. 
Her stats read like this:
  *   From $700k annually to $2M in 36 months
  *   180% increase in monthly inbound leads
  *   76% increase in average client value
  *   40% reduction in sales cycle length
What Carly does works. And it's all grounded in great marketing. Marketing strategy. Marketing talent. Marketing messaging. Marketing creative. Marketing training.