Now that we got that glowing testimonial out there, here's a little more about what exactly it is that we do.

Great marketing grows businesses, connects them with new customers, accomplishes revenue goals and looks great doing it. To do that, though, there has to be a guiding strategy working towards clearly defined objectives.
Enter our Marketing Consulting Services. 
Whether you've got the big picture already painted or need help getting it on canvas - we'll start there. And then we'll align channels, campaigns and tactics to turn goals into realities.
Have a team of people who can bring it all to life? Great! We'll stop there. But if not, or if they're in need of an extra set of hands to accomplish what we set out for, we'll roll our sleeves up and get it all implemented, too.
Online. Offline. Digital. Traditional. And the spaces and channels in between.
  *  Paid Media (Social, Search Engine PPC, Online Display Ads)
  *  Traditional Media (Radio, Television, OOH, Print)
Yes, we can make the logo bigger. Yes, we can make it pop. Headlines that matter, yes. Copy that people actually want to read, yes. 
Talking about this service is important, but it looks even better than it sounds. So if you're ready to take a look at our creative work head over to our portfolio page. Otherwise, keep reading.
WURCK brings big ideas to life. Whether they're visual, written, animated or video marketing pieces. Great marketing requires visual and written representations of your brand that speak to your target audience and portray your identity consistently, accurately and meaningfully. From the latest design trends, to the traditional tried-and-true, we create great marketing and advertising that compels your desired audience to take the actions you need to grow your business.
Here's what we can create for you:
  *   Logos & Brand Identity Systems
  *   Online Display Advertisements
  *   Websites & Landing Pages
  *   Social Media Profiles & Campaigns
  *   Brand Photography & Direction
  *   Brochures (Rack Cards, Tri Folds, Large Format & More)
  *   White Papers & EBooks
  *   In-Store and Point of Purchase Displays
  *   Event Marketing Pieces (Trade Show Booths, Displays & More)
  *   Billboard & Out of Home Designs
​​​​​​​

Quite simply, a fractional CMO oversees your company's marketing strategy and budget and orchestrates all of your marketing efforts to achieve high level, strategic growth for your business. 
But they only work for your organization part time.
When you know your business needs someone who can help do more than create social media posts and update the website but you're not ready for the six figure overhead that comes with hiring an experienced Chief Marketing Officer, a fractional CMO is right for you.
Not every small or midsize business needs, or can afford, a full time CMO. But EVERY business, of every size, looking to grow beyond where they are now needs the talent and experience that a CMO brings.
Beyond advertisements and strong creative, a fractional CMO will help your business achieve things like:
  *   Sales pipeline growth
  *   Increased and improved inbound leads
  *   Improved brand awareness, recall and sentiment
  *   Manage and improve your brand reputation
  *   New brand and product launches and market entry
  *   Marketing team leadership, alignment and growth
  *   Set standards, guidelines and processes for marketing team growth
AGENCY SELECTION & MANAGEMENT
Nothing will help your business step outside of its comfort zone and grow to new heights, in new and astonishingly creative ways like a great marketing or creative agency. 
Nothing.
But you have to find the right one.
Here's what you might be experiencing or have experienced:
  *   You hired an agency that sounded great during the sales process, but is not delivering the results you expected
  *   You can't find an agency who seems to understand your business or your industry
  *   Your agency is asking you questions you just can't answer
  *   Every agency you've talked to just doesn't speak a language you understand, or ask questions that matter
  *   You don't have time to be involved with an agency
  *   You've got lots of proposals but it's like comparing apples to zebras and none of them sound like a good fit
  *   Agencies are asking you what your business needs, and frankly, you don't know. 
WURCK's Agency Selection & Management service will make sure your business finds and hires the right agency, gets them the right details to accomplish the right goals and experiences the outcomes expected.
Prior to starting WURCK, our Founder, Carly Wujcik spent more than a decade leading nationally recognized marketing and advertising agencies. She's worked with businesses of all shapes and sizes, across countless industries (higher education, business-to-business, healthcare, addiction treatment, travel and tourism, publishing, consumer products, e-commerce, franchise systems and more) and has a knack for decoding communications between agencies and their clients. She knows what clients need and precisely what agencies need to get the job done.
WURCK can help you find the right agency partners, communicate with them and experience results better than those expected when you set out to hire them.

MARKETING TALENT RECRUITING
Where the heck are they? Where are the creative, ambitious, experienced marketing pros?
If you're struggling to find the right talent for your marketing team, struggling to select from a pool of awesome candidates or just struggling with the care and feeding of your awesome, creative team of marketers, designers, developers and copywriters...
This is the service your business needs. 
With more than a decade finding, hiring, guiding and empowering some of the most talented names in the marketing industry today.
  *   Write job descriptions that actually attract qualified candidates
  *   Communicate your organizations culture, vision and values to potential new hires
  *   Interview, screen and select the right candidates for your open marketing positions
  *   Fuel the passion and engagement of your existing team of incredible talent
  *   Train and onboard new marketing and creative talent and more!
Good people are what you need to inspire great marketing, which is what your business needs to grow.
Ready to take your marketing career to the next level? Have a team or team member that's ready to grow, so they can grow your business? 
It's time for a WURCK :: Shop.
Offered in half and full-day formats, WURCK :: Shops are designed to break through creative barriers, inspire new marketing ideas and take businesses and their talents to the heights they aspire to reach. Guaranteed to be the best career and/or employee development investment you'll ever make - you can join one of our upcoming WURCK :: Shops or request a custom, on-site WURCK :: Shop for your team.
From brand building to creative team leadership, WURCK :: Shops will help you get to where you know you want to go. In a day or less!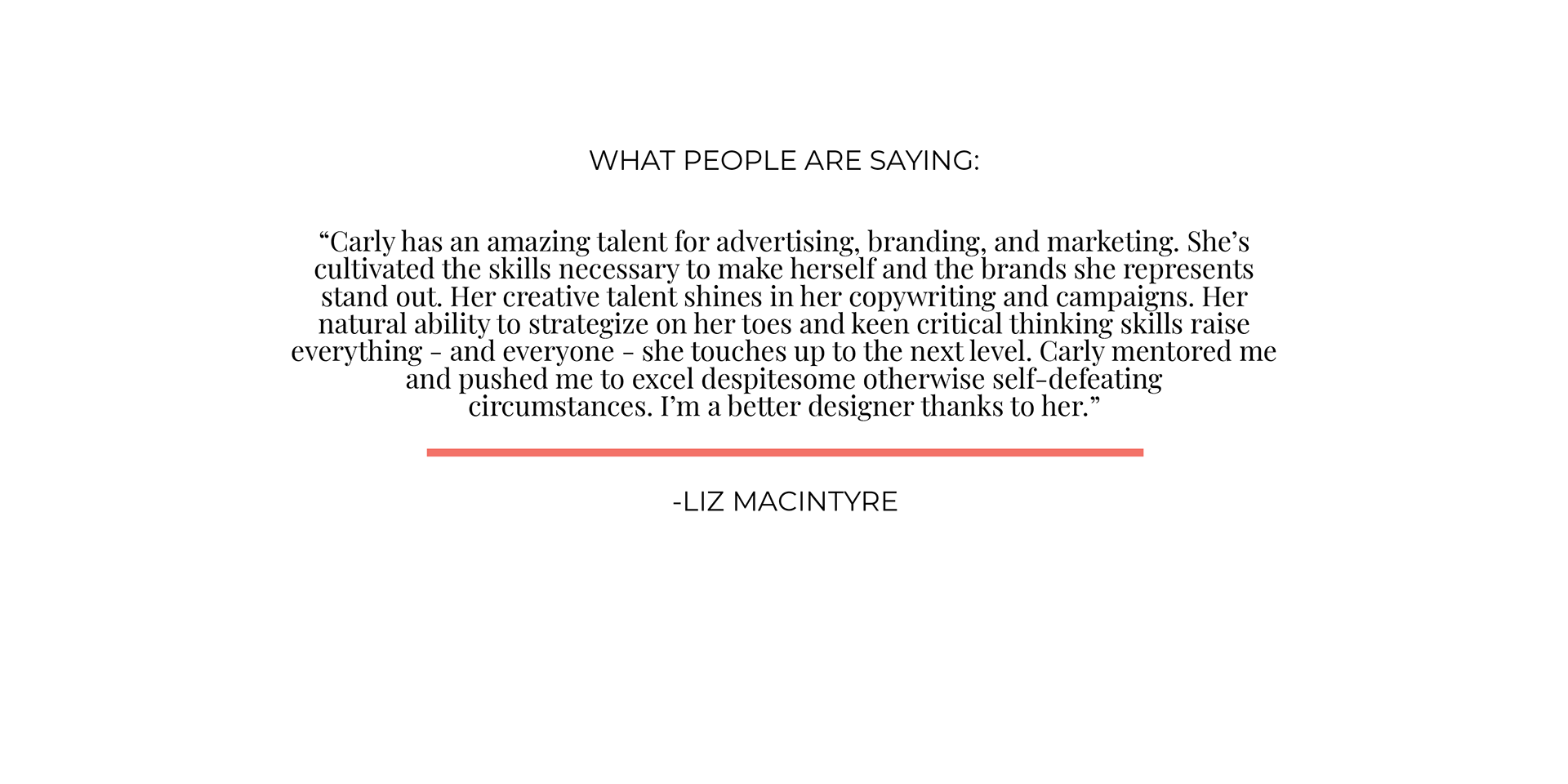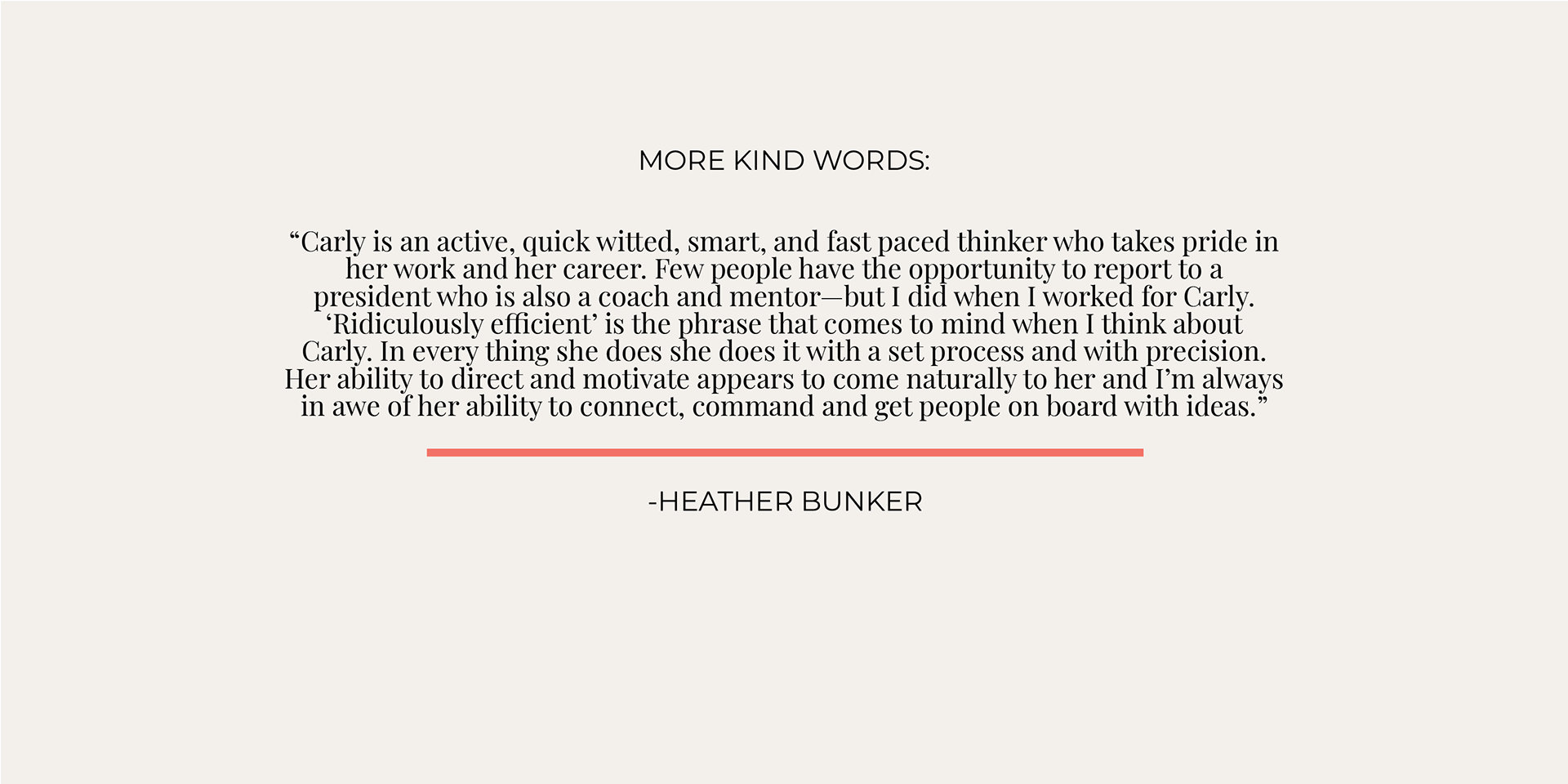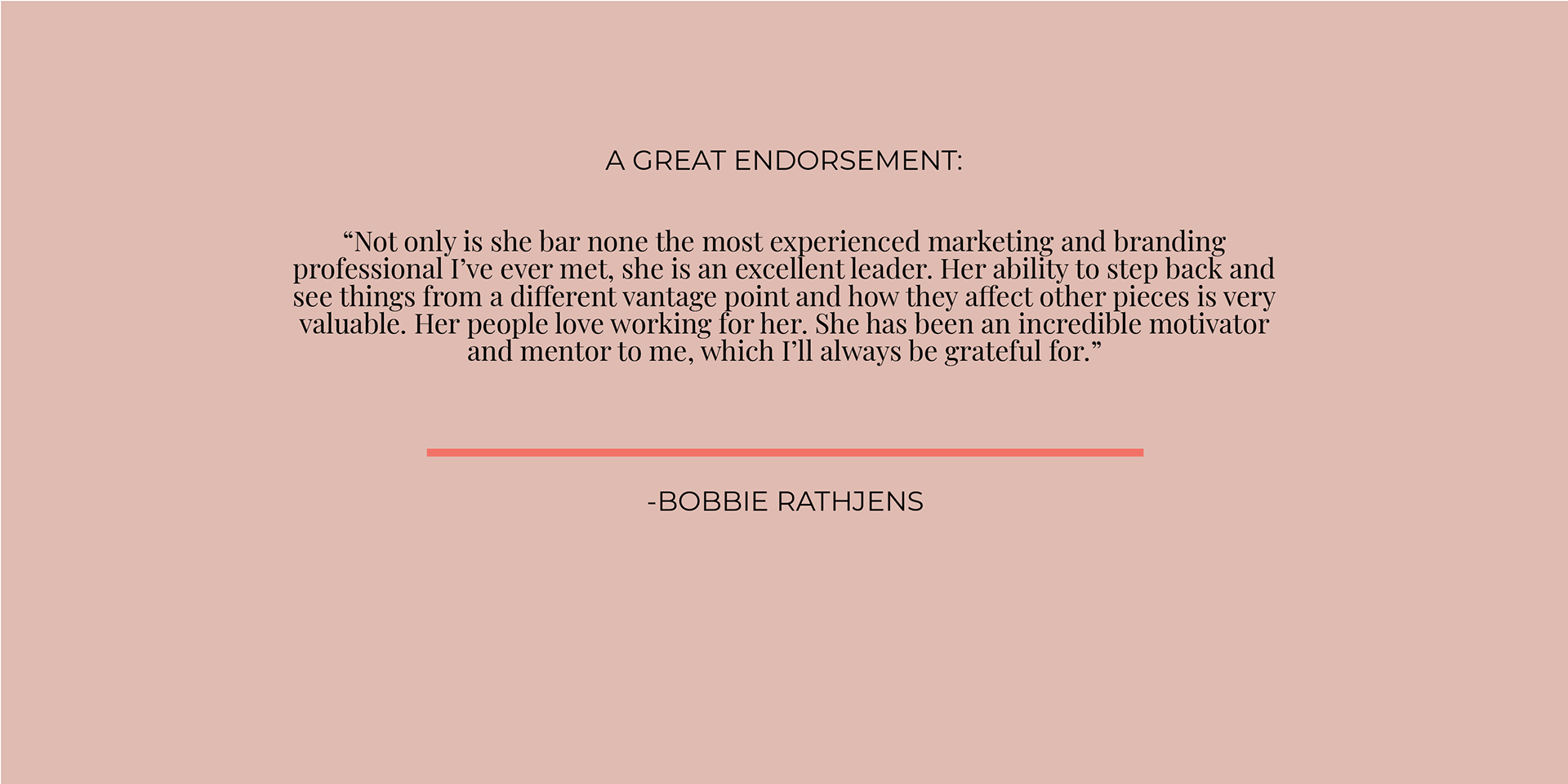 Let's explore this a bit more.
We can turn around customized proposals quickly. Drop us a line below and we'll be in touch to learn more about you, your business and your unique marketing needs.
Thanks for reaching out! We'll be in touch promptly. Cheers!